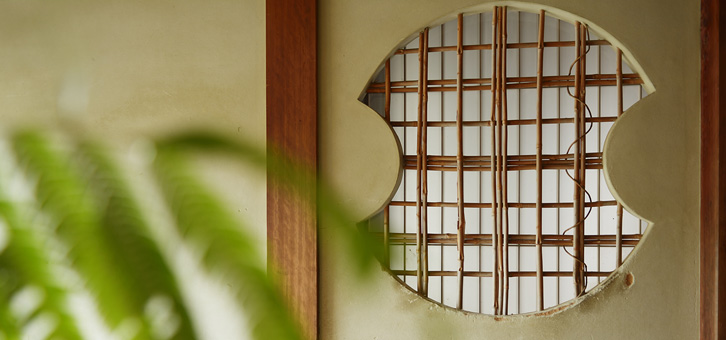 List of charges
Minimum reservation start from 13,200yen for two parsons, please add extra fees for additional persons as follows.
(max capacity 5 persons)
Check in 15:00-17:00 (Please check in before 17:00) / Check out 10:00
Accommodation fee without meals per person
Adult & student above high school / 6,600 yen
Student above primary school / 3,300 yen
Pre-school kids / 1,100 yen
Infant and toddler / free of charge
Drinks [self-service style]
Soft drinks (regular coffee, cappuccino, espresso, and more): 100 yen for each cup
Beers, Japanese sake, and shochu are also available.
Facilities and Amenities
Heating fee in winter: 500yen for each day.
Laundry: washing machine, detergent, and softener are available (400yen for each use)
Payment
Please pay to Pay-pal thorogh reservation site and you are able to pay by cash or credit card if you make additional order after check in.

Cancellation fee
Cancellations will incur cancellation fee.
No-show without notice: 100% of the charge
Cancellation on the day: 80% of the charge
Cancellation on the day before: 50% of the charge
Cancellation until two days before arrival: 30% of the charge
Cancellation from three to six days before arrival: 20% of the charge
Cancellation until a week before arrival: Free