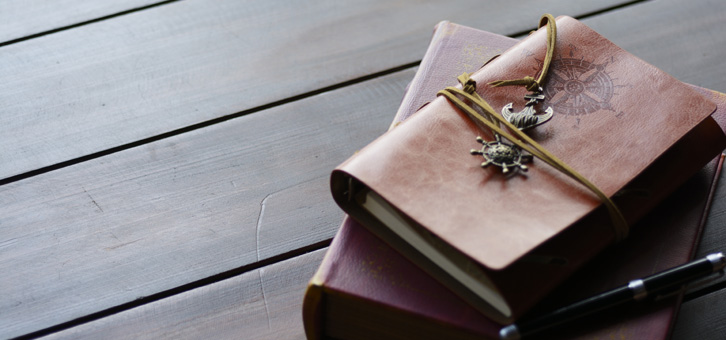 Facility Services of Mikiura Guesthouse
We are an agricultural forestry industry and fisheries experience guesthouse, where you get a taste of life in the village.
Meals
Our meals are local dishes with cooking experience. Please choose a type of experience you wish, from wood chopping, rice cooking by kamado stove, table setting, clean up, and so on.
Futons
Please lay out futons by yourself. We also ask you to put and remove sheets and futon covers, and move futons if you stay more than one night.
Bath
We have a bath with cypress wood tub. Please fill the bathtub by yourself.
Washing
Charge is 400yen for a washing machine for each use.
Bringing in liquor
You can bring in liquor to the guesthouse. Please use guest refrigerator for keep your drinks cool.
Non-staying guests
A non-staying guest having a meal together with guests is required to order the same meal as the guests (reservation by one day before the visit is required).
A non-staying guest who joins eating and drinking after a meal is charged 1,500yen as a facility use fee.
In either case, guests are charged for the fees for non-staying guests.
Please feel free to contact us for more information about planning events such as conferences, meetings, and parties.